This article was originally published on Marketing Interactive 
Meet Eileen Ooi, the unfazed, young bright star at PHD Malaysia.
Last October, PHD appointed Eileen to lead its Malaysia operations as part of its strategies to sharpen focus on the continued growth of its market there. Reporting to the CEO of Omnicom Media Group Singapore and Malaysia, Ranga Somanathan, she's tasked to drive business momentum and transform the agency to the next level of success.
As head of PHD Malaysia, the mother of two recently shared with A+M, on her real struggles while climbing up the corporate leader in this fast-paced advertising world, as well as what really fill in those missing gaps in her life.
How do you describe your management style?
Open, bold and honest. I'm considered a young leader, and that serves both as a blessing and a curse. The blessing is that it allows me to connect easily with the younger generation talents. The curse is that I get the "invisible" double glance where people question my ability due to my age.
For me, there is no one management style, because in today's world there is no one-size-fits-all. I lead a multi-generational, multi-racial team. I lead with three values in mind as well as, one ethos I believe strongly in – agility and willingness to listen.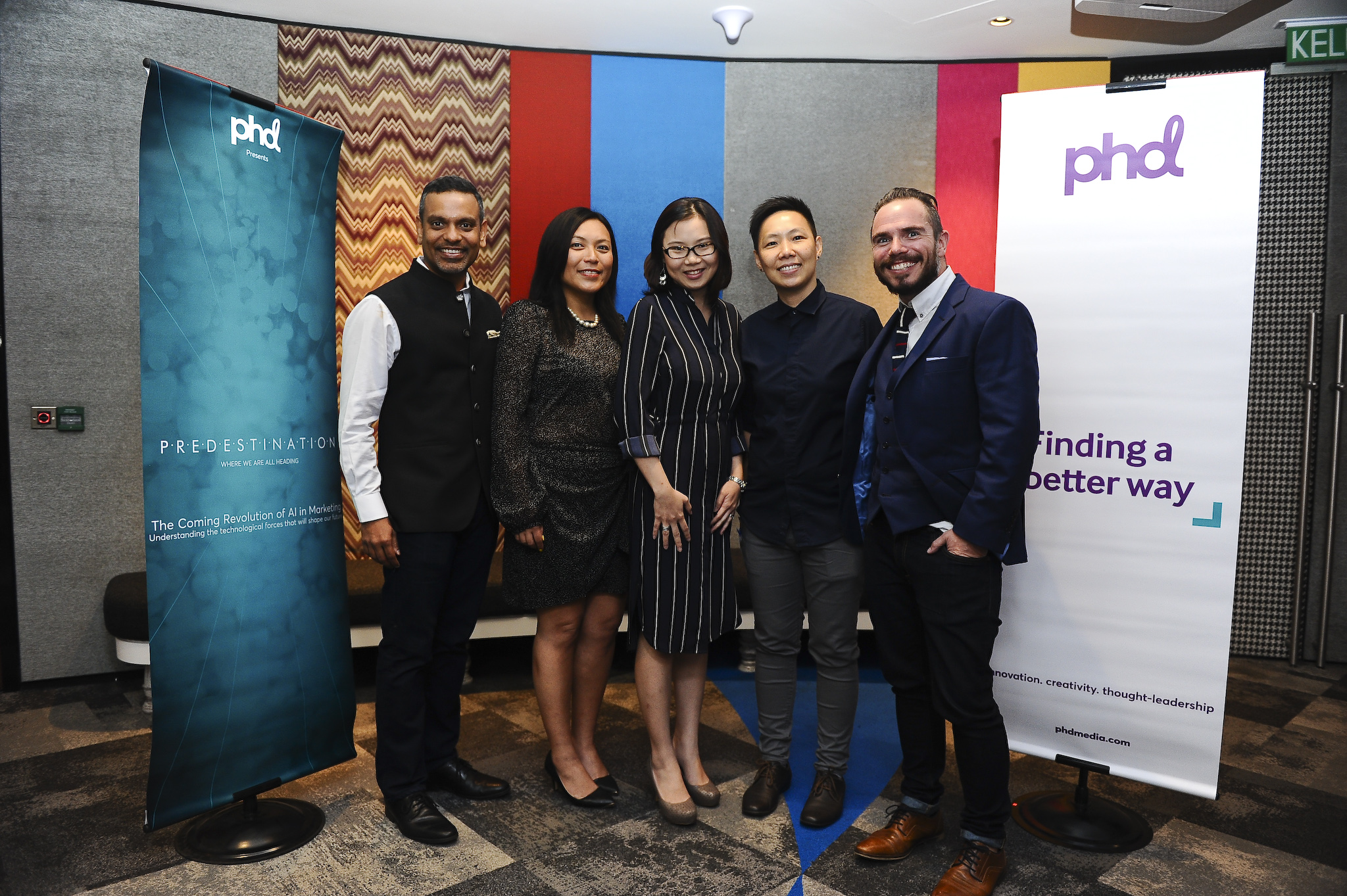 Who was the mentor who influenced you the most and how?
I started my career with Starcom Mediavest Group on the Procter & Gamble team. My manager then – Chiro Gupta, I recalled vividly gave me a media test after one week into the job. I was thinking to myself, "Wow, this is intense."
Tough as he may be, he became not just my boss but a dear friend. Gupta was not an easy boss, he had high expectations and he pushed me real hard – from just a junior planner, he got me to do the work beyond my level at that time. He would allow me to cry and wallow in my stress but secretly send me a support system, and then at times, kicked me real hard to set the bar real high.
He believed in me more than I believed in myself, and that got me to where I am today. He also taught me a lot about media and advertising, but the biggest influence for me is that he taught me to see the potential in others more than the person would.
What has been the proudest moment in your career?
There are three moments that mark the beginning of my career, sparked my passion for strategy and the turning point for my love to build talents.
The first one was more than 12 years ago, when our world barely knew social media network, I created the first social brand page for Head & Shoulders on Friendster and personify the brand. The campaign was recognised by media as one of the most innovative campaigns at that time. That recognition made me fall in love with this industry.
The second moment was after four and a half years working with Procter & Gamble, and with Gupta who has been really tough and demanding towards the agency. At my farewell, I received a personal letter from him thanking and commending me on my work. It fuelled my quest to grow in strategic thinking.
The final moment was not too long ago, when the team I led gave me a "Best Boss Ever" award at my farewell. I think it is most rewarding to have the ability to impact and inspire others. It's one of the hardest job to do, but the most fulfilling when you get there.
What inspires you the most?
Hmm… it changes with time.  For now, my two boys – how they interpret the world, and imagine the possibilities just brightens my day and inspires me to be simplistic yet imaginative.
What's the toughest part of your job?
Being misunderstood.
What has been the harshest thing said to you?
"You work with your head and not with your heart". It was when I just started leading my team, having inherited an existing team, the change in leadership and style resulted in one of the talents leaving because I was perceived as someone who is task-based and can't be buddy-up to. It didn't change the way I led, but was still hurtful nonetheless.
What do you do in your free time?
I pamper myself with spas, massages and all sorts of beauty services. Or if I can't squeeze the long hours to do that; I just spend time playing with my kids. Best de-stressor ever!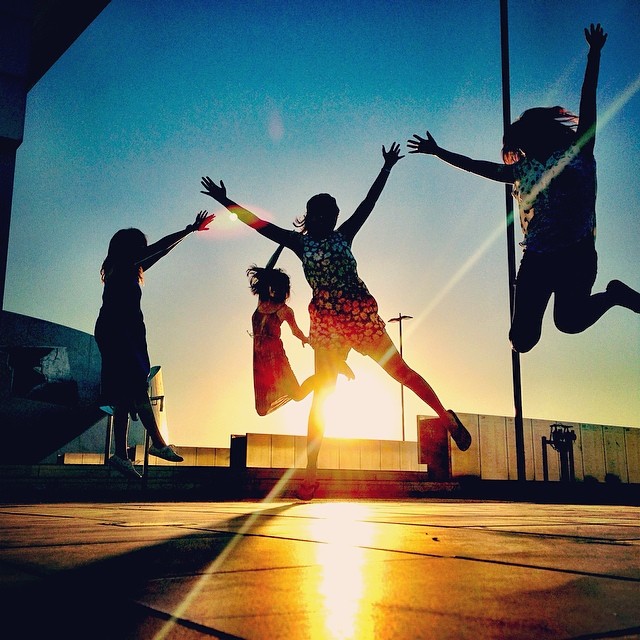 How do you ensure a proper work life balance?
I set mental boundaries. One thing about me is I can actually not check my mobile phone. So once I'm in the "family-time only" zone, usually my mobile phone is pretty far away from me.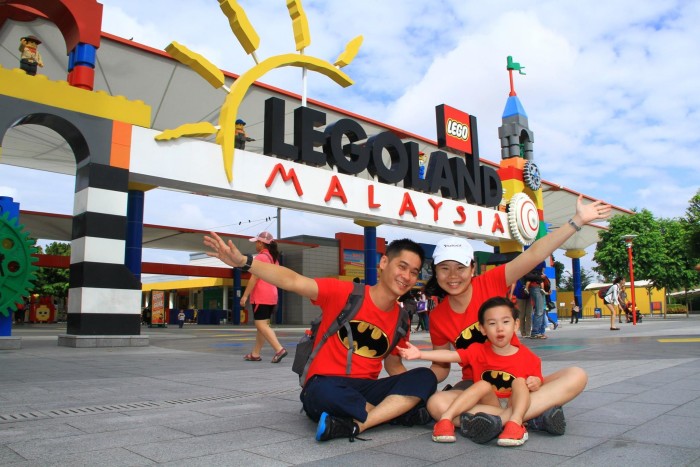 What is your favourite vacation spot?
Anywhere with a beach! Waves, sand and just chilling. I can curl up under my big straw hat and read a book the whole day!
What's one piece of advice you would give to someone just starting out?
Be hungry and run the race. It's an industry that has no ceilings, and ever-changing.
Be hungry and keep learning, persevere and run the race. If you're in it for the quick wins, then media and advertising isn't for you.  
What issue would you like to see the industry change in 2017?
An overall improvement and advancement of Malaysia's media measurement system from ad spend tracking to digital tracking.